Will Arrington Music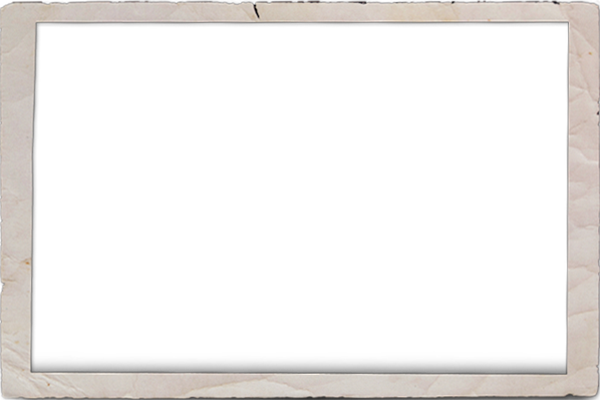 This story started in Garland Texas when Will, at three years old sang Take Me Out to the Ballgame for a Church talent show. Will was always singing something no matter what he was doing. He grew up listening to George Strait, Creedence Clearwater Revival, Journey and Dean MArtin. This variety of music influenced his future writing s he refused to be put in a box or category.
Starting out as a drummer in Jr. High Jazz Band thru High School Pop Show Band, Will
gained an appreciation of the hard work it takes to make a band sound great. Guitar and songwriting became his passion the last two years of high school.
SPRING 2011 Will completed his first EP, In a While with his mentor and producer, Wes Martin. Blue Eyed Angel from the EP has become one of his trademark songs and is requested at shows still today. The completed EP pushed Will into playing solo acoustic shows at local coffee houses.
FALL 2011 Will enrolled at Texas State University in San Marcos, Texas. He was not sure what to do about his music until he discovered Kent Finlay's Cheatham Street Warehouse just south of campus. Kent Finlay, a legend in the Texas music scene is a long-time supporter of up and coming songwriters. Wednesday Songwriter Nights became Will's outlet for new music and songs. With Finlay's encouragement, Will continued playing and writing, bringing a new song to the stage each week.
SPRING 2012 brought on major changes when Kent asked Will to open for Cody Johnson, Sons of Fathers and Cory Morrow. Regular openings and being included in Big Fest allowed him to put his time in and work on showmanship.

SUMMER 2012 A great Texas songwriter, Mark David Manders, came into Will's life at Love & War Texas. Mark hosted Monday Songwriter Nights, took Will under his wing and challenged him with on-the-spot songwriting. As the summer went on, a friendship grew and songs were written. Miles Left to Go by Mark and Will is the title track for Will's new album to be released Spring 2013.
FALL 2012 Back to San Marcos, Cheatham Street and the Woodshed Studios to record Will's first full length CD, Miles Left to Go. Between college, recording, songwriting and playing, Will managed to put together a full band: A group of hungry young guys, ready and willing to practice hard for their big break.
Their first big break came in the form of Kent Finlay asking Will and his band to play the reputable Tuesday night shows at Cheatham Street Warehouse. They played their first show and knocked it out of the park. The second and fourth Tuesday night shows will continue on for the coming year.
To be continued...
It was a blast and an honor recording the EP " In A While " with Wes Martin. I can't even explain how much fun this has been for me and how much I appreciate my family and friends support! It's awesome how everything is coming together and I cant wait for the future!
"Never forget where you're from, because the ones left behind push you on." - On Your Own ( Track 3 of In A While )